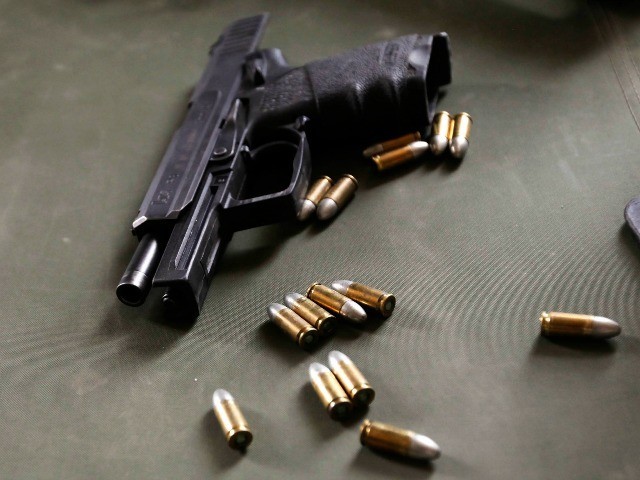 On Wednesday, U.S. District Court Judge Reed O'Connor ruled that the federal interstate handgun sales ban is unconstitutional.
Bretibart News previously reported that this ban was implemented after Congress passed Gun Control Act of 1968 (GCA), which was signed into law by Lyndon Baines Johnson in the fall of 1968. The interstate sales ban bars a law-abiding resident in one state from buying a handgun from a retail gun store in another, but allows interstate shotgun, rifle, and tactical rifle sales to continue.
According to the Firearms Policy Coalition, the ruling was the result of Fredric Russell Mance, Jr. et al. v. Eric H. Holder, Jr. and B. Todd Jones, which was backed by theCitizens Committee for the Right to Keep and Bear Arms (CCRKBA). 
Judge O'Connor ruled that the ban on interstate handgun sales violated "the Second Amendment and the Fifth Amendment's Due Process Clause." The provisions of the ban are therefore unconstitutional and the "[d]efendants are enjoined from enforcing [them]."
Follow AWR Hawkins on Twitter: @AWRHawkins. Reach him directly at awrhawkins@breitbart.com.
Category: Uncategorized