admin
admin's Latest Posts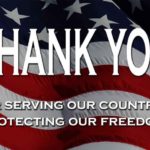 LGS Customers, our store hours will be amended on Friday November 8th as we are sponsoring Southtowns Catholic Schools Veterans Thank You Celebration. Our store hours that day will be 2:00pm – 8:00pm. We are sorry for the inconvenience!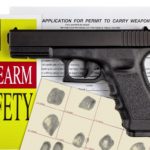 Saturday, November 9th – 9:00am Langford – New Oregon Fire Hall 3901 Langford Rd North Collins, NY 14111 **PLEASE NOTE THE NOVEMBER CLASS IS A FUNDRAISER FOR THE NORTH COLLINS TRAP TEAM AND A PORTION OF EVERY FEE WILL BE DONATED BACK TO THE TRAP TEAM. $50 per person FEE includes everything you need to […]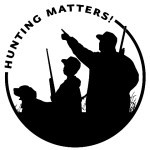 The new licensing season is almost upon us!  2019-20 hunting and trapping licenses will be available for sale beginning on August 1. The Deer Management Permit Instant Lottery also begins on August 1 and runs through end of business on October 1. Stop in and see to get your hunting license and doe tags!
The Erie County Clerk's Office is proud to partner with the American Gold Star Mothers Inc. to create the newest initiative in the County Clerk's S.A.L.U.T.E.S. Program. Honoring the Fallen is designed to provide support to Gold Star Families in our community and carry on the legacy of our fallen soldiers. In partnership with the […]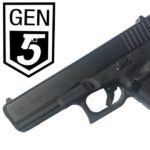 Now available at LiVecchi's Gun Sales for your viewing and purchasing pleasure. Stop in today. The Glock Gen 5. Available in the 17 and 19 models We also offer Glock Blue Label and GSSF Member pricing. Gen5 – The next generation  A combination of future technology, advanced design and the familiar GLOCK reliability – nDLC […]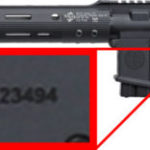 SIG SAUER, Inc. has determined that a limited number of rifles in the SIG716 DMR®, SIG516® Carbon Fiber and SIGM400® Predator models are subject to a Safety Warning and Recall Notice. Some models were built with a two-stage SIG SAUER trigger that may have an improperly heat-treated hammer. Over time, this could result in a trigger malfunction creating a significant […]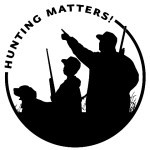 NYS Hunting Licenses and DMP's on sale beginning Tuesday, August 1st. Stop in the store and get yours today. License Types & Fees Annual Hunting License (View residency qualifications) With this license you can hunt big game and small game. ***This license is required before other privileges (i.e. bowhunting, muzzleloading & turkey permit) can be purchased.*** Resident […]
Ruger recently discovered that all Mark IV™ pistols (including 22/45™ models) manufactured prior to June 1, 2017 have the potential to discharge unintentionally if the safety is not utilized correctly. In particular, if the trigger is pulled while the safety lever is midway between the "safe" and "fire" positions (that is, the safety is not […]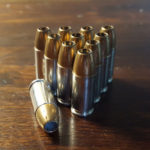 9mm vs. .40 caliber: How do the cartridges stack up? Smith & Wesson released the .40 S&W, and the new cartridge has gained traction, but the 9mm remains far more commonly used — here are some key differences Feb 2, 2017 In mid-2016, the Federal Bureau of Investigation (FBI) awarded Glock an $85 million contract […]